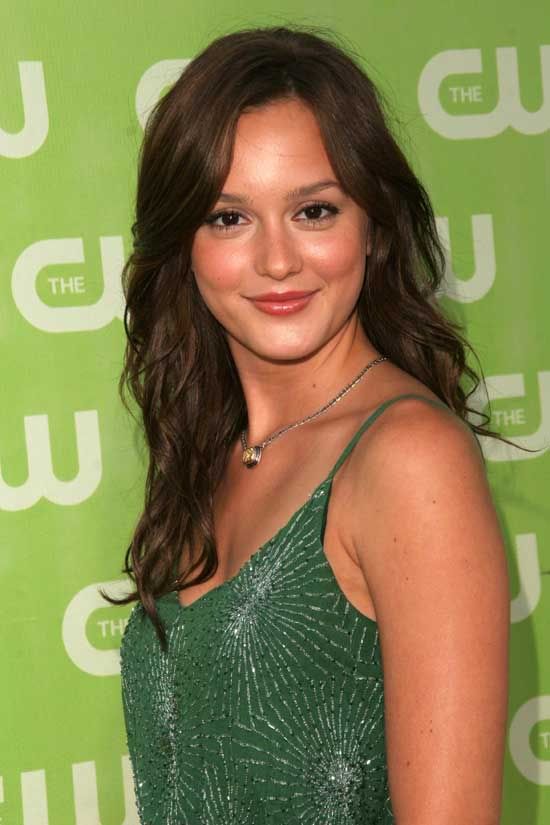 The CW, a network that renewed an already concluded
7th Heaven
for an 11th season, just won't let some shows die.
The net announced six early renewals for next year. Among the shows were the no-brainers like and
Gossip Girl
and
America's Next Top Model.
The rabid fanbase kept
Supernatural
around for another season.
Even shows that were question marks were given a renewal.
90210
was generally thought to be coming back but with the hyping having faded quickly it wasn't guaranteed. Also, over at
One Tree Hill
all of the actor's contracts were up and there was talk about some possibly not returning. Word is
Chad Michael Murray
still hasn't signed on the dotted line yet.
But really, did they have to renew
Smallville
for another season? Many considered this to be it's last year when the season started but this is the show that will not die. The upcoming season will be it's ninth and many of the cast members have defected for sake of trying to have a career afterwards. Needless to say
Tom Welling
, who is returning, doesn't care about a career after the show.
Not included in the announcement were four shows, many of which probably won't come back.
The Game
,
Privileged
, and
Reaper
have no decisions made as of yet.
Everyone Hates Chris
is most likely not coming back as it has enough episodes for syndication and, well quite frankly, at this point the buzz is gone from the show and no one cares about it anymore.
Shows that The CW is working on is a reboot of
Melrose Place
and a television series version of book series
Vampire Diaries
(which we first reported on
here
) and a spin-off of
Gossip Girl
(which we reported on
here
).
Now if that slate doesn't reek of originality I don't know what does.